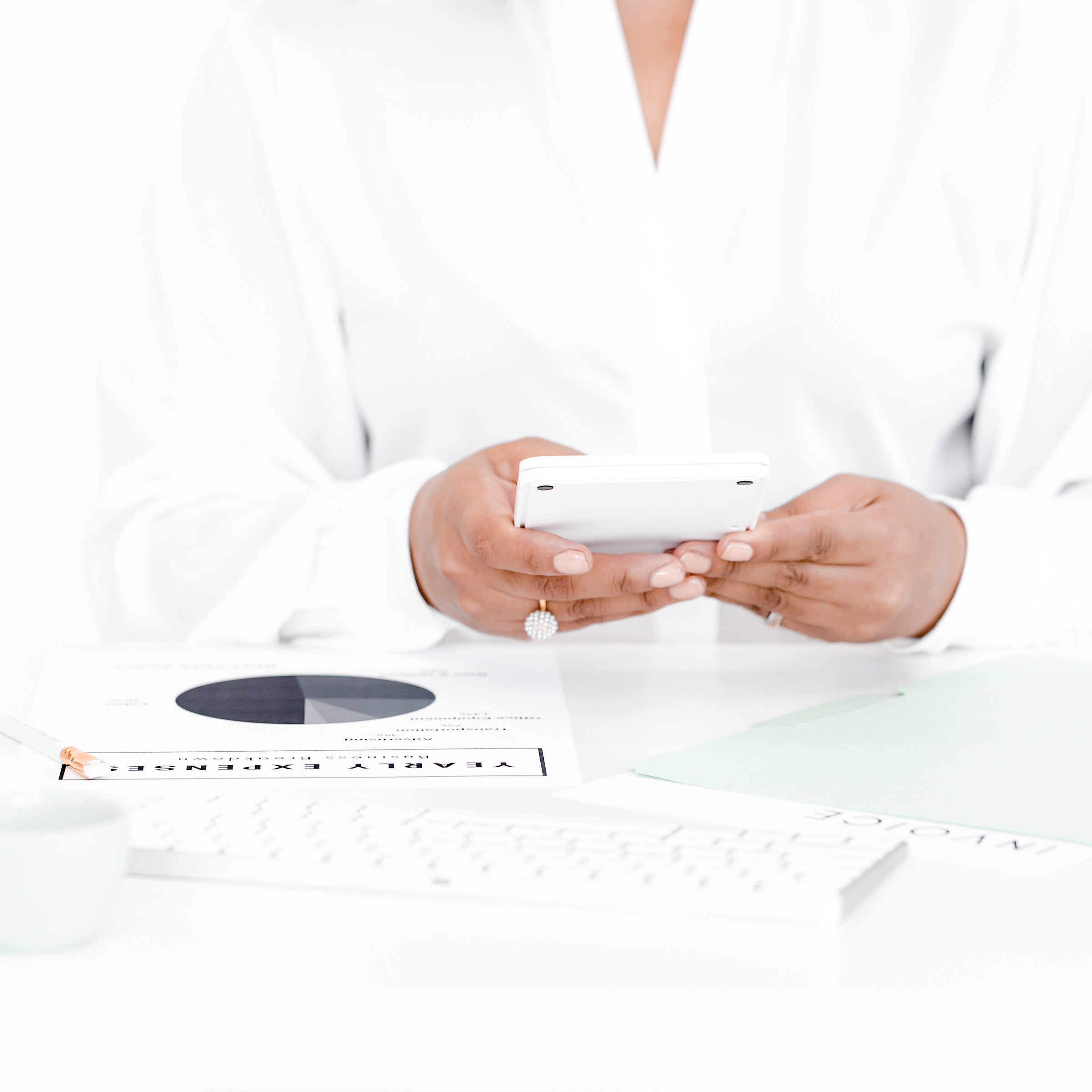 JOIN THE COLLECTIVE IF...
You are you ready to AMPLIFY YOUR BUSINESS or personal brand profile
You are ready to be recognized as an industry LEADER
You want to build stronger BRAND RECOGNITION
You'd like to AMPLIFY YOUR SOCIAL MEDIA following, boost your email mailing list and secure clients with ease
You want to land speaking engagements, book deals, BRAND PARTNERSHIPS, sponsorships
You've dedicated the time to build your brand or business and are ready to reach more people, YOU'RE PREPARED TO PITCH YOURSELF TO PRESS, PODCASTERS, AND INFLUENCERS.
Introducing
The Perfectly Pitched Collective:
The PR Blueprint
A self-implemented program for entrepreneurs and personal brands looking to build stronger brand recognition, yet are always left wondering how to get mentioned in the press.
Inside The Perfectly Pitched Collective You'll Learn:
The power of PR, why your story matters, and 

how to position your expertise for maximum impact 

in ways that connects your business stories to the media's news cycle (so you pitch content the media actually wants).
 My step by step pitching process

 to 

crafting irresistible newsworthy pitches that can get you booked. My process

 will help you overcome the fear of pitching, build confidence, and regularly send out pitches that secure exposure for your brand.
 How to communicate your story

 and connect with the journalists who receive your pitches. 

Learn how to build relationships with journalists and pitch to your media contacts time and time again.
 How to connect your brand story

 to the news cycle and develop story ideas you can pitch all 12 months of the year. The surefire way to stay on the media's radar and work towards becoming the media's go-to expert.
 

How 

to craft a customized media contact list and 

efficiently research the best media outlets to pitch your story so that you don't 

waste your valuable time
 

The Perfectly Pitched Collective is a surefire tool 

to get media gatekeepers from "maybe" to "YES!

"
 Building relationships with journalists/producers/podcast hosts

 so instead of a one time thing, you're building solid, mutually beneficial relationships that gives you more and more opportunities
 

How to accurately 

measure your success

 so you can see the ROI of PR in your business
 

How to 

repurpose your pitches

 and leverage your media coverage after it's happened (it's like compound interest, baby!)
 

How PR can directly help you 

increase your profits
Boost your brand awareness and public interest to scale and grow. A public relations and marketing strategy becomes integral to that growth. Unfortunately a lack of financial resources to hire a dedicated PR agency or professional prohibits brands from taking the next step.
Perfectly Pitched will help you level up with with the tools needed to learn the basic fundamentals of PR & Brand Strategy to execute a solid public relations strategy for your brand.
The PERFECTLY PITCHED Collective also includes:
 

Access to our private Perfectly Pitched Collective Community

 where you will receive additional information and resources, can connect with other students and have direct access to ask me your pitching questions
 

Successful Pitch Examples ...

exact same media pitches that have helped my clients land national media exposure! 

(Value $997)

 Weekly Touch-base Sessions 

to answer any PR strategy or pitching questions you have


PLUS...Special Bonuses Include:


Media Kit Examples
Get access to sample media kits that my clients have used when pitching media outlets. These are a great tool to position yourself as a industry leader and start building brand awareness and exposure! (Value $1497)
Select a pricing plan that fits your budget and enroll now
PEOPLE ARE THE HEART OF EVERY GREAT STORY!
As a busy entrepreneur myself, I know how difficult it can be to focus on telling your story to the media. Yet, you might not have the budget to hire someone to lead your PR strategy, or let alone work with an agency. But getting your unique voice out there isn't easy, especially if you're trying to expand out of your current echo chamber. That's exactly why I created The Perfectly Pitched Collective,
You've got a story to tell and I want to help you tell your story and increase your brand audience.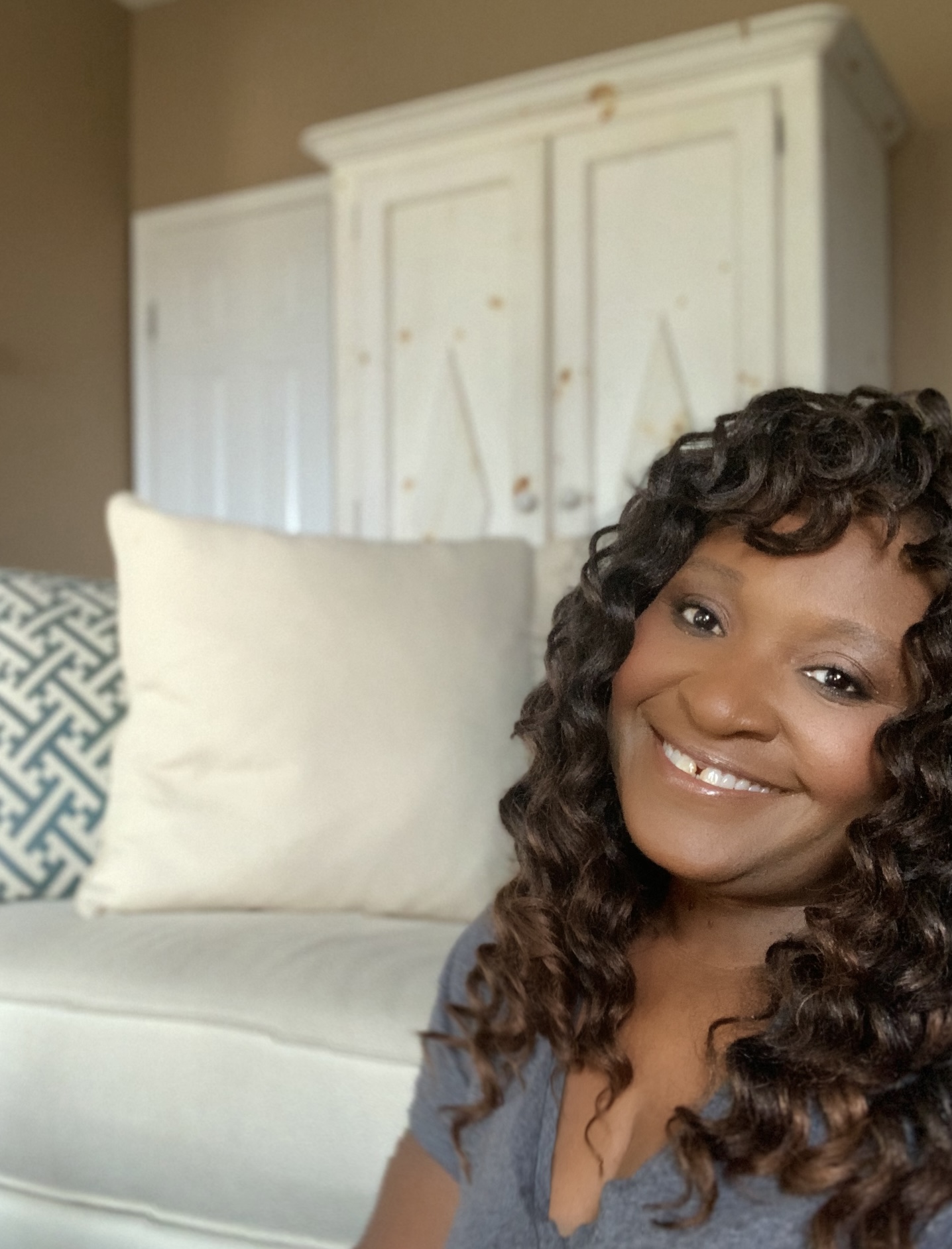 Amplify Your Business & Personal Brand. Pitch Yourself or Brand to Press.
"Since enrolling in Perfectly Pitched, I have successfully pitched & booked myself on a national talk show and top business podcast. I have the tools and roadmap on how to position my brand story and pitch to press." ~ Kimberly M.